More Than 500 Million Photos Are Shared Every Day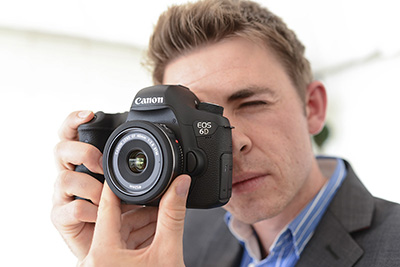 Mary Meeker, a renowned analyst with Kleiner Perkins Caufield Byers, estimates that there are now more than 500 million photos uploaded and shared every day on average, and she projects that number will grow to be twice as much as the year prior.
There are now 1.5 billion smartphone subscribers globally, up more than 30% year-over-year.
Smartphone users check their phones 150 times a day.
Samsung's share of global smartphone units increased from 4% to 29% in the past two years, while Apple's share increased at a much slower rate from 16% to 22%.
100 hours of video is uploaded to YouTube each minute.
QR codes are alive and well in China: users in the country scanned 9 million QR codes in March, up from 2 million during the same month last year.
Speaking of China: Alibaba now sells more merchandise than eBay and Amazon combined.
60% of the top 25 tech companies in the U.S. were founded by first- or second-generation Americans.
Follow #GWOP Magazine on Instagram: @GWOPMagazine